Alvin Meschke has been in the residential, commercial and industrial construction, maintenance and inspection for the past 35 years. He has been involved in all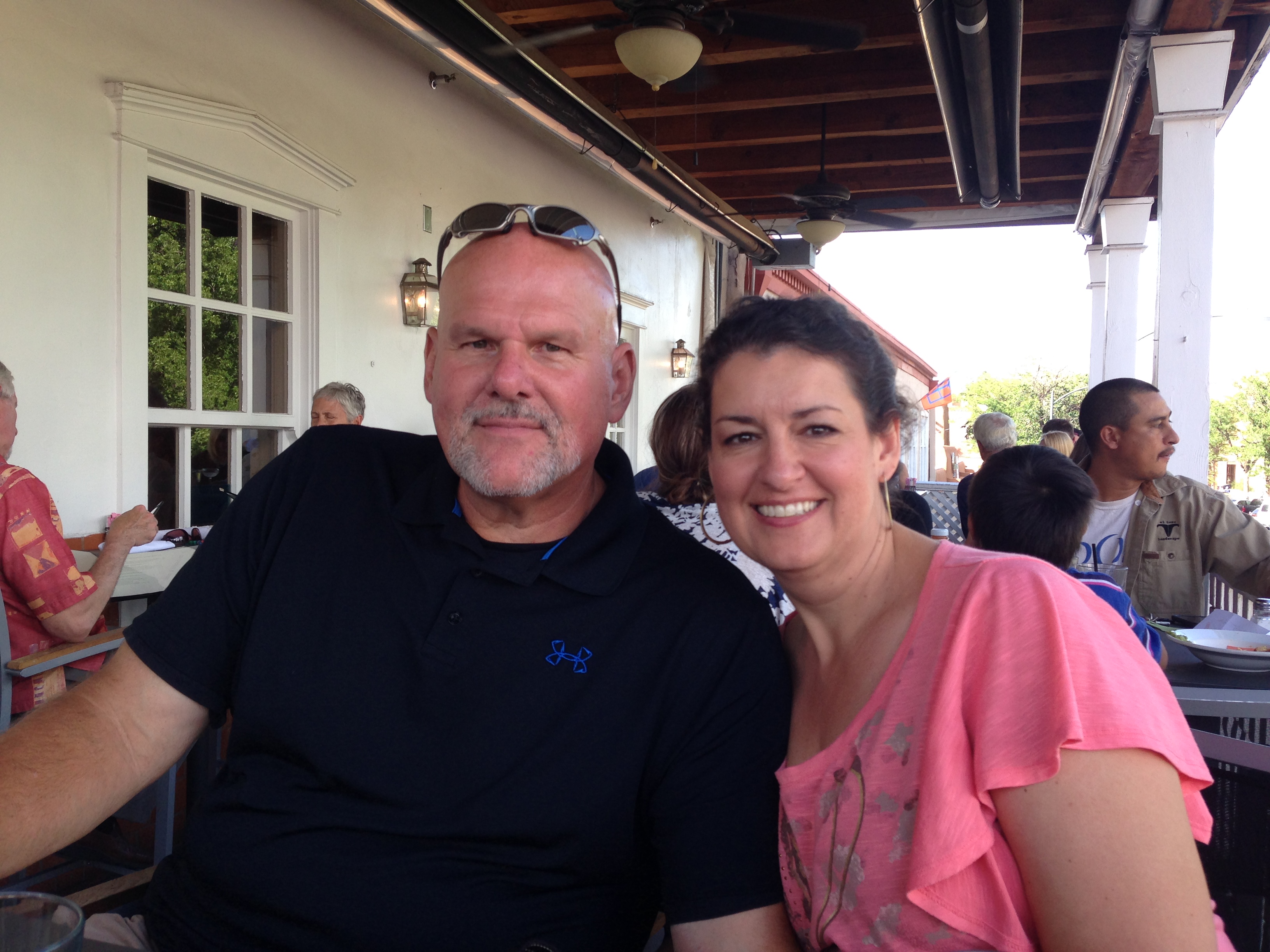 aspects of the three trades to include, design build, Capital Improvement Programs, residential construction, commercial construction, residential and commercial maintenance. Alvin was licensed by the state of Texas for 25 year in water and wastewater. His background is extensive in new home construction, home maintenance as well as inspecting of houses for the federal government on military bases.  He has been involved in the construction and maintenance of swimming pools, water wells, sanitary sewer systems, standby power systems as well as irrigation systems on both the commercial and residential levels. Alvin and his wife, Kimberly have been in the Brazos Valley for the past 26 years with their home in Navasota. Alvin has extensive experience in the Brazos Valley, doing much of his work in College Station and Bryan. Kimberly is an assistant principal with Navasota ISD. Their children Garrett and Kaitlin have both attended Texas A&M University in College Station. Alvin is a long time member of the Navasota Lions Club and is very active within the organization. They also hold the charter for the Navasota Cub Scouts, which Alvin am apart of.
From one Aggie family to another, Cornerstone Home Inspection and Consulting offers a discount to any customers with Aggie Rings. Feel free to contact us to setup an appointment today.